DJ CERINO - DJ / TURNTABLIST / MUSIC PRODUCER in FLORIDA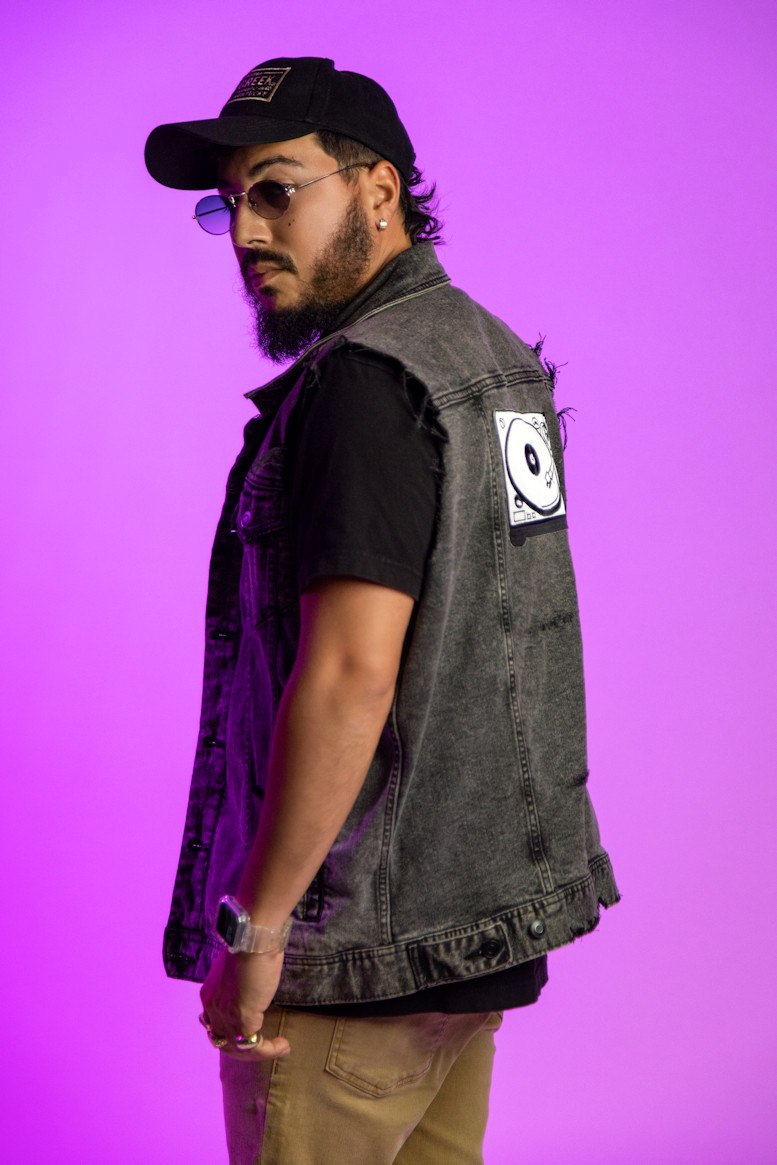 DJ Cerino is known not only for mixing high energy Dance and Hip Hop tunes but also his charismatic personality that carries over as an MC and Host
DJ Cerino started off on turntables over 10 years ago and now he can mix on anything that makes a sound!
Charting at Beatport at #6 in the breakbeat charts he continues working towards playing his original tracks at festivals and clubs all over the world!
Check out his latest release on all music platforms named "Drip Dip" with Quarterjack!
Shows:
Orlando, FL
Taco Kat
The Patio
Shots
Bullitt Bar
The Attic
McQueen
Elixer
Sky Lounge
Ice Bar
Chillers
Cocoa Beach, FL
Sandbar
Area 142
The Dunes
Category 5
Dallas, TX
Fort Worth, TX
El Chingon
La Chingona
The Yard
Texas Republic